Crystals For Manifestation Guide
Thank You For Signing Up!
Below you will find the links to download the Ebook: "Crystals For Manifestation". We hope you enjoy.
If you have any questions, you can Contact Us.
Best wishes! 💜
---
Crystals For Manifestation
Learn the best crystals to use for common manifestations
—such as abundance, love, healing, transformation and more.
(PDF Format)
Intention Setting with Crystals Guide
Learn exactly how to use crystals for intention setting and manifestation.
(PDF Format)
What To Do NEXT?
Step #1: Claim Your Starter Manifestation Crystal Kit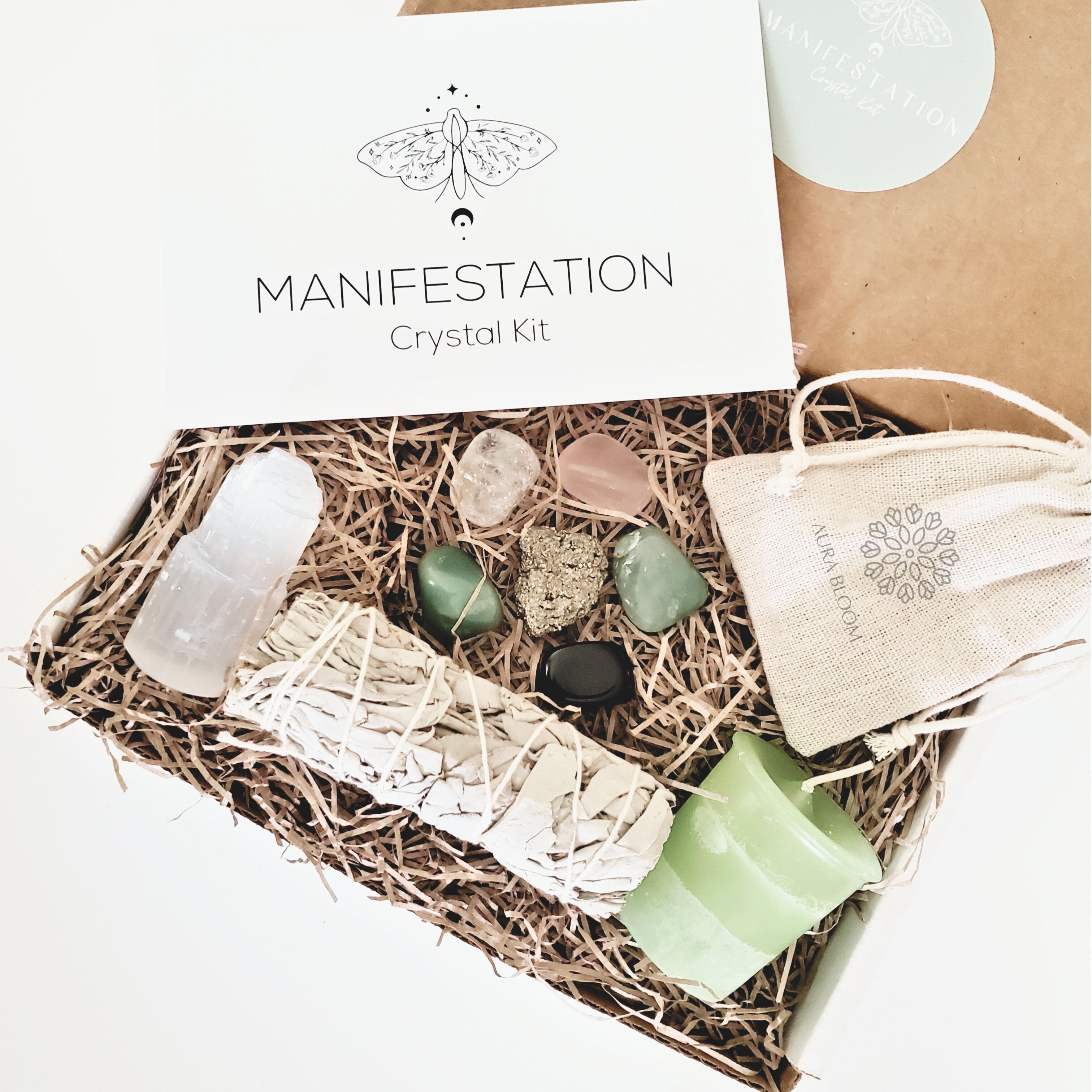 Let the power of crystal energy aid you in manifesting your intentions for health, love, success, abundance and more with this starter Manifestation Crystal Kit.

STEP #2: Connect with Us on Social Media!
Follow us on social media for spiritual content, inspiration, and to be among the first to hear about our free product giveaways, exclusive offers & more.